Get ready Samsung fans! The day we all have been desperately waiting for is here. Samsung just sent out an invite for the unveiling of the Galaxy Note 7 on August 2nd.
It will be an "unpacked" event, same as before, the good news is the wait is short.
As it can be seen from the invitation Samsung sent out, it confirms the long debated skip to "7" and reassures fans that it will be the Note with a stylus. The invite is very simple, it could maybe be foreshadowing something about a cleaner and modern TouchWiz update?
IMAGE: SAMSUNG
Another reveal from the image is the iris seen through the circle of styluses, this confirms that there will be an iris scanner as previously leaked images and rumors have indicated. This scanner will be used most probably to secure important data or a simple unlock.
SEE ALSO:
Galaxy Note 7 will use your eyes to unlock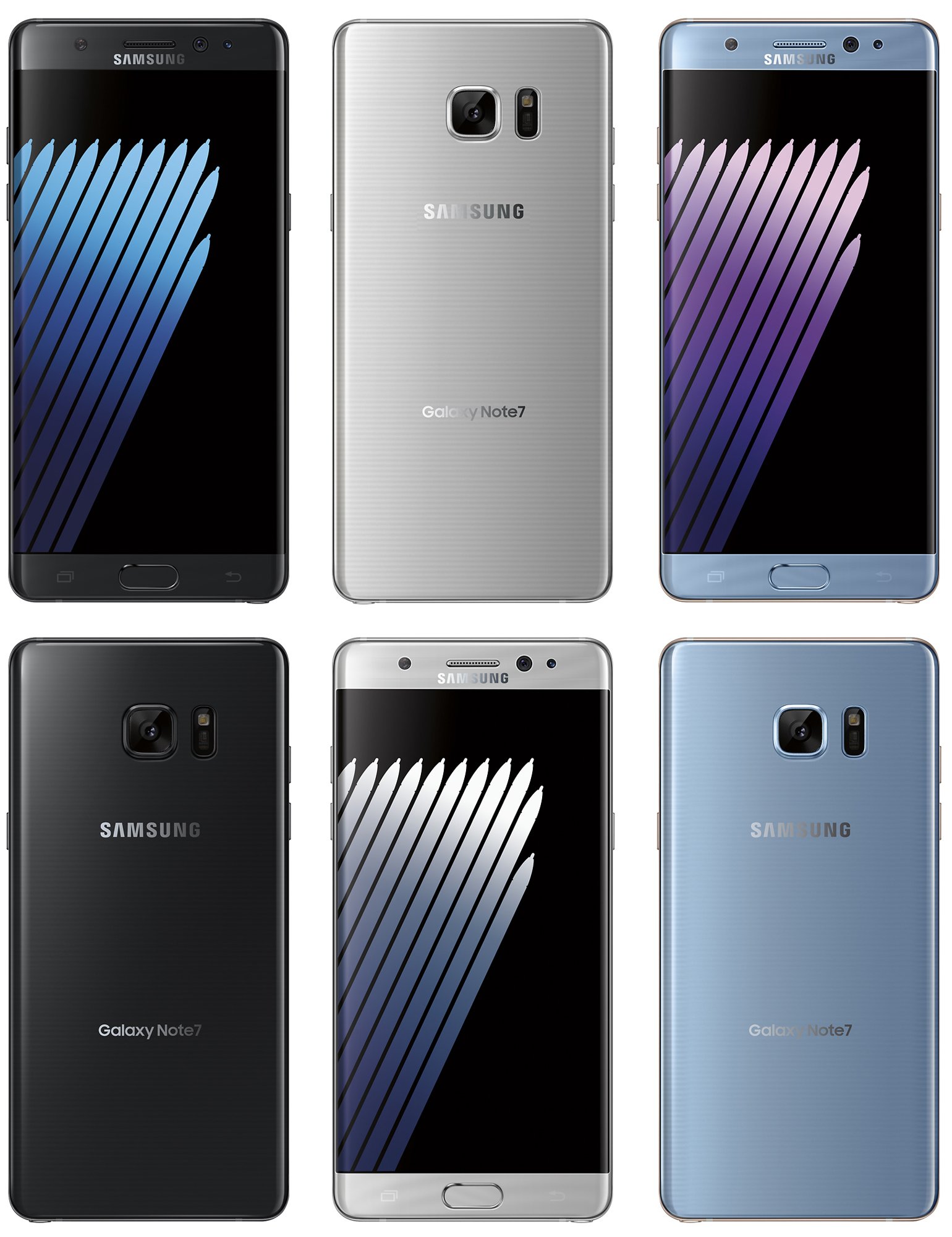 TWITTER: @evleaks
The Note 7 is rumored to have a 6 GB RAM, 5.8-inch Quade HD Super AMOLED display, 64GB of internal storage (yes, you can expand via microSD up to 128GB), the phone will also be a fast one with Qualcomm's Snapdragon process (Maybe similar to next
Nexus, HTC's Marlin
), it will also have a larger battery of 4,000 mAh. The camera is said to be the same as the S7 series with a 5-megapixel selfie camera and a 12-mp rear camera.
Samsung could possibly release other devices along with the Note at this event, as it has done in the past.
SEE ALSO:
Samsung Galaxy Note 7 leak reports a eye scanner and curved screen