IMAGE: FACEBOOK
Have you always appreciated Facebook for its work on the photos section of the platform? Well you are not alone, a majority of Facebook users love its photos features, so much that Facebook has released a 'Moments' app last year, which as its name entails takes a couple of pictures from a certain day in your life and allows you to share those pictures as a bundle to your friends. An example could be a graduation or birthday moment. It also made slideshows, however this app was restricted to certain countries and was separate from the actual Facebook app.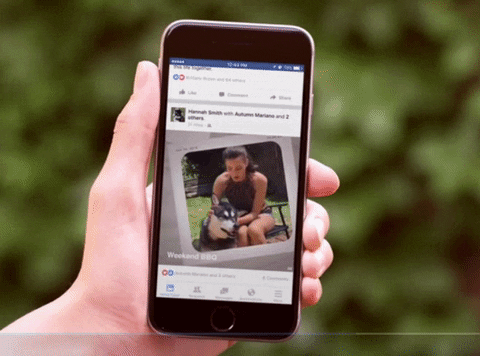 But wait, Facebook is so not done improving its photos. In an email announcement Facebook just announced native slideshows within the platform. Yes, they will be created by Facebook using an algorithm. All we currently know is that is you take more than 5 pictures/videos on a certain day, Facebook will bring those pictures and videos together, making a slideshow. Yup, very similar to what we have seen Apple do with its iOS 10 update, however Facebook will also allow users to customize their slideshows and will post these automated slideshows on top of your news feed for you to review, ignore, post, customize, etc.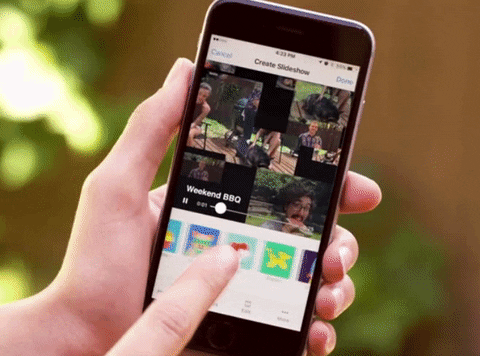 There are about 10 theme/styles users can choose for the slideshow, however more will be released. This is definetly a long awaited feature and has been foreshadowed with Facebook's 'Moments' app and the occasionally friendship or birthday photo slideshows the platform made.
Don't forget to comment and share!